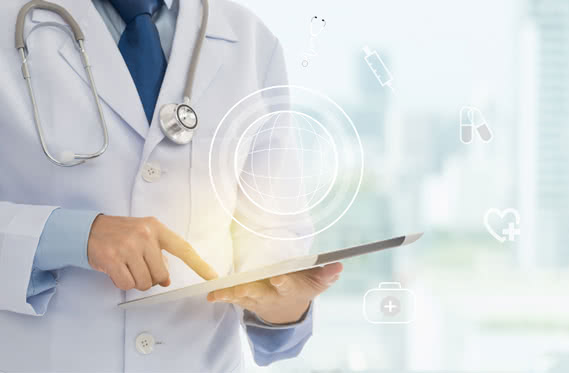 The conventional service model of public hospitals – hospitalization and specialist consultations – can hardly accommodate the patients' needs nowadays. It requires additional provisions in between hospitalization and specialist consultations, for preventive treatment of diseases, in particular, or what we called "Prevent the Preventable". The concept of one-stop solution by our centre is particularly important to prevention and treatment of diabetes.    
We established the Hong Kong Diabetes Specialist Centre ("the Centre") for one-stop solution. By the concept of comprehensive health management, the Centre provides multiple services, which include diagnosis and assessment, drug treatments, diet control, weight management, exercise therapy, psychological counselling, patients mutual support groups, interactive communication, and others. We assure people with health concern, higher health risks, or with diabetes, will be able to receive professional assessment and treatment at the Centre, saving their time and trouble of finding similar services elsewhere. It will be clear and easier for our medical team to keep track with information and medical records all put in one file.
The Centre provides customized and proper care, treatment and support for people with health concern, with higher risks of diabetes, or with diabetes, by professional examination and assessment, treatment, education, and multidisciplinary health management. It helps clients enhance the knowledge of preventing, controlling and managing diabetes, to reduce the possibility of complications. It advises them the best program for self-management of health.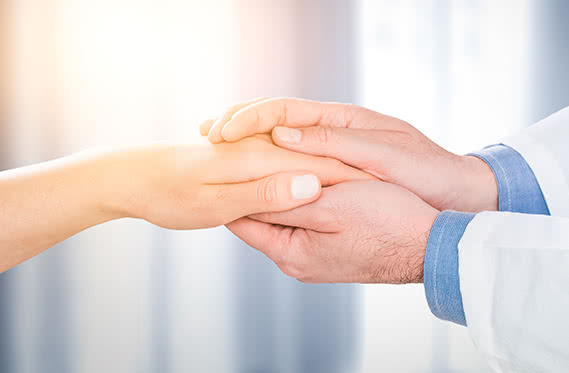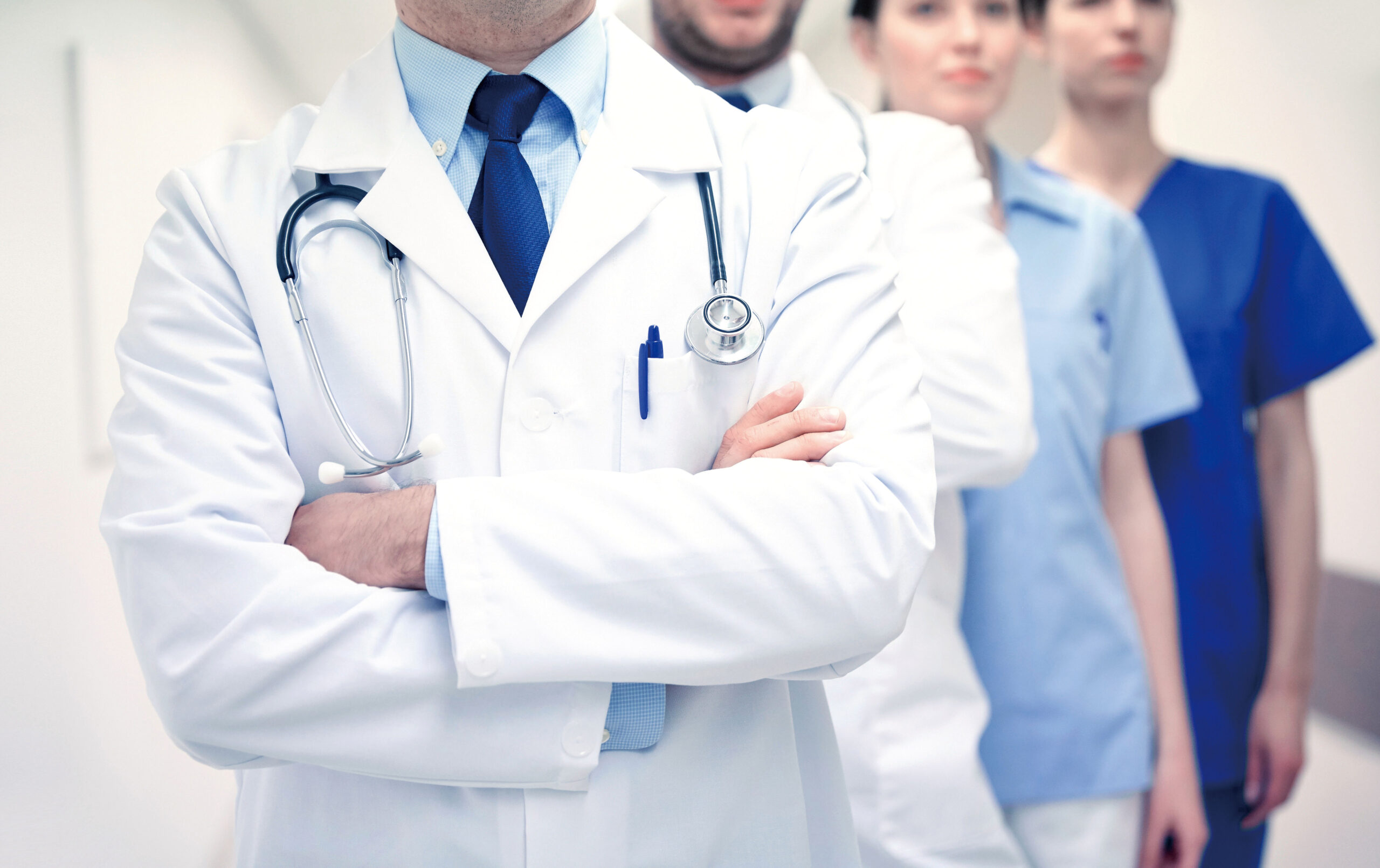 Dr Francis CC Chow (Chairman and Managing Director)

Dr Wong Ngai Pang Ernest (Specialist in Endocrinology, Diabetes & Metabolism)

Dr Wong Cheuk Lik (Specialist in Endocrinology, Diabetes & Metabolism)

Dr Lorena Cheung (Dietitian Consultant)

Ms Lynn Wong (Diabetes Nurse Consultant)